King Lee Technology Welcomes You To MTC 2018!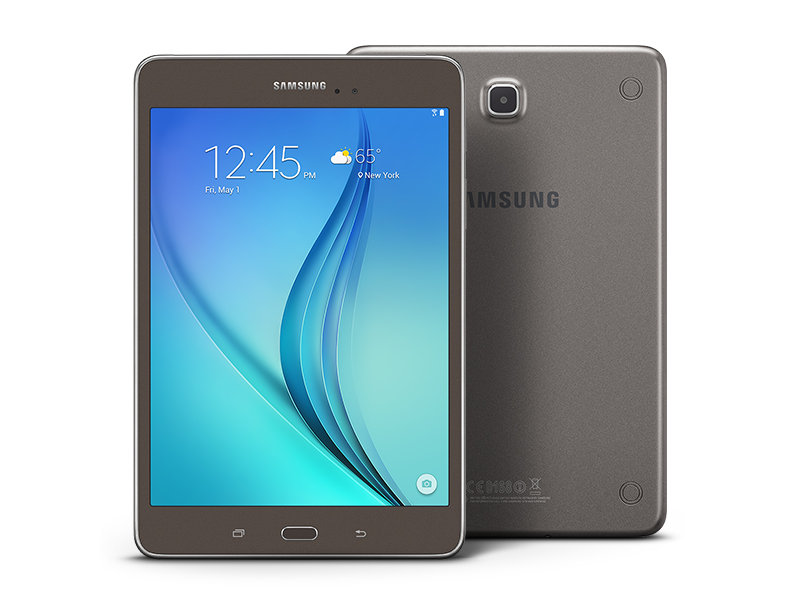 Enter our raffle to win a Samsung Galaxy Tablet!
Just visit us at Booth #218 for a chance to win a Samsung Tablet, snap some Poloroid pics with RO-D2, and check out our fun science experiment! Just mention that you'd like to enter our drawing when stopping by our booth.
Feel free to take a peak of our brand new website!
King Lee Technologies Schedule of Events
3:30-5 pm, Wed. 3/14
Experts in the Round 2018 in the Grand Ballroom
With Jeffrey Johnson, Senior Application Specialist
7-10 pm, Wed. 3/14
King Lee Happy Hour
Stop by the booth for more info and a flyer!
11-11:30 am, Thurs. 3/15
Treatment of Reverse Osmosis Brine Through Chemistry
Presented by Jessica Boynton, Director of Sales and Marketing, and the City of Sterling WTP Operators