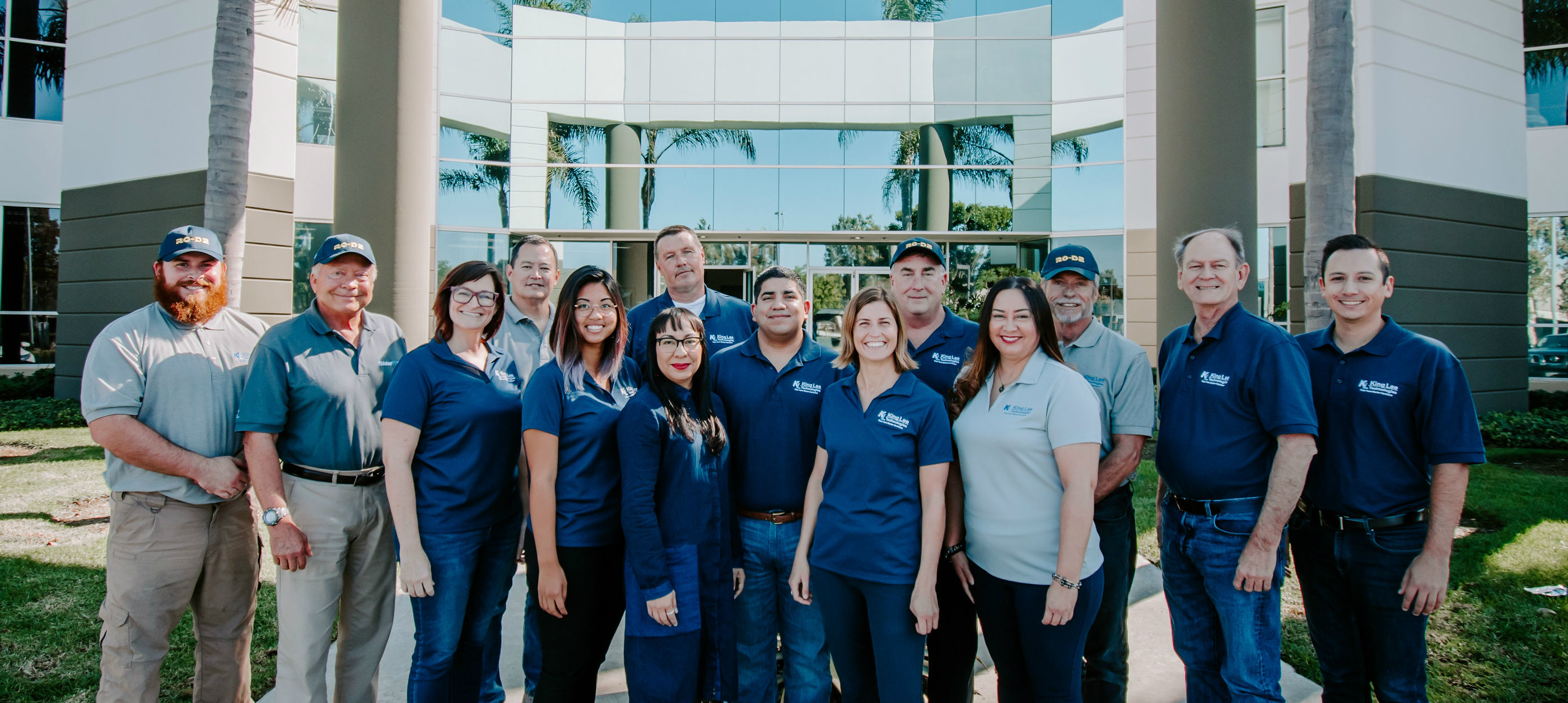 enabled clients to meet each year's latest challenge of increasing product recoveries, extending the time between cleaning cycles, and using more and more challenging feed water.
King Lee Technologies' staff is always current with latest membrane technology innovations and we have treated thousands of brackish ground, surface and seawater chemistries in our decades of experience. Our uniquely specialized focus in reverse osmosis chemistry, coupled with having the most years of industry experience, truly sets us apart.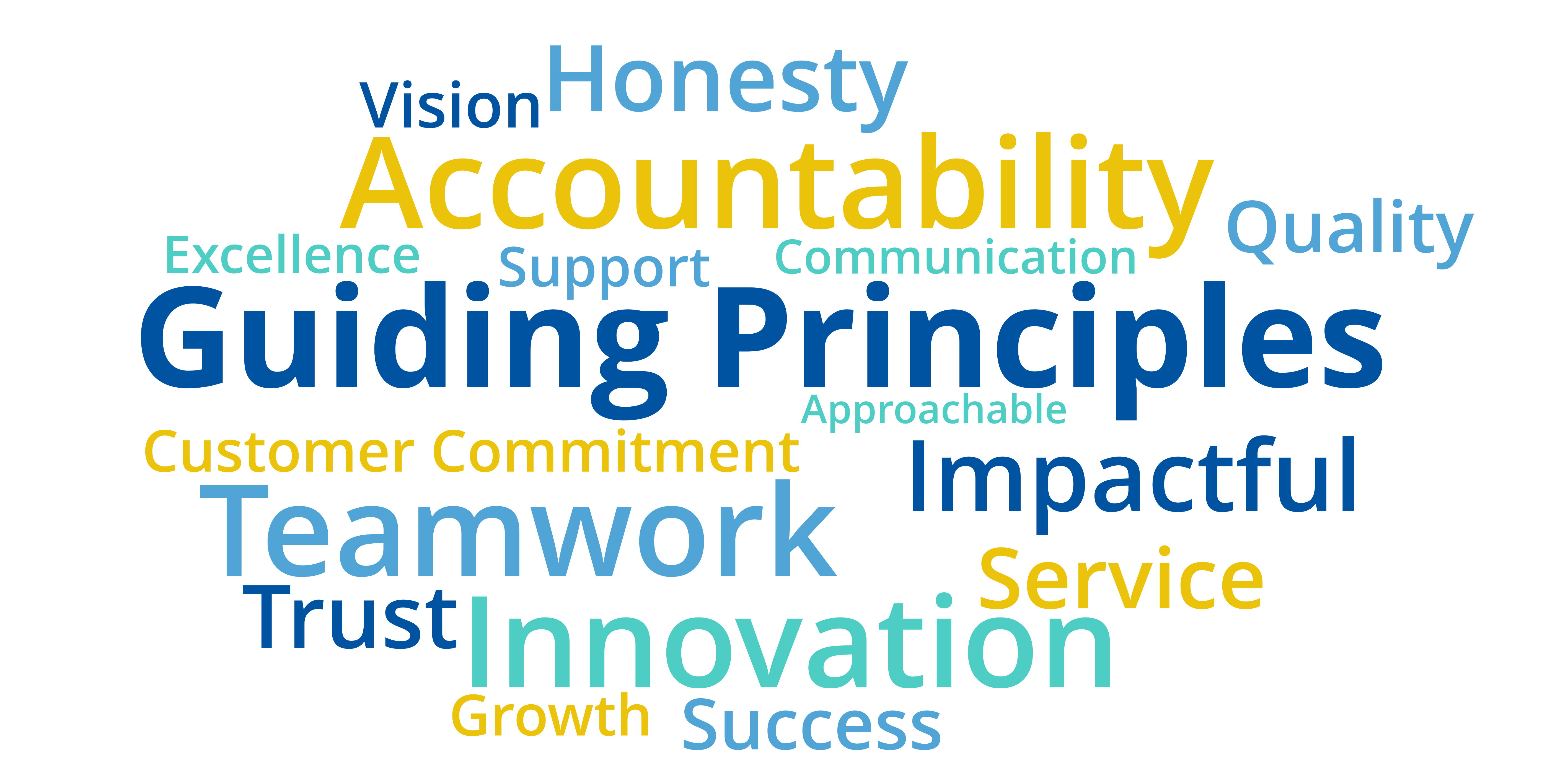 It was a young 8-year-old boy's fascination and curiosity with his Porter Chemistry Set which provided the inspiration for King Lee Technologies. Later, it was his continued curiosity, entrepreneurial spirit and vision which laid the foundation for our company's culture and what we have become today.
Today, we are more than just a water treatment chemical manufacturer, but a brand known for its quality, commitment, and innovation. Craig's determined spirit was the drive which started King Lee Technologies and it is the determined spirit of everyone on this team which continues to carry us forward. Our company's culture is guided by key principles which allows us to provide superior products and services. We do this not only by addressing our clients' needs, but by helping them realize what their needs actually are. We enjoy what we do and we look forward to helping you get your next project started!
The RO Experts
Our team is the heart of who we are here at King Lee. It's made up of industry members who have a wealth of knowledge and experience in the reverse osmosis and chemistry fields. Let us help you find your solution.
PRESIDENT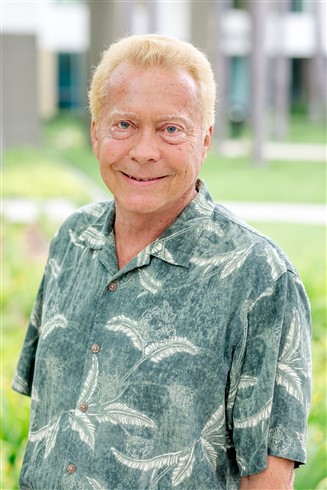 Craig Netwig
DIRECTOR OF ENGINEERING AND PRODUCT DEVELOPMENT
AMY NOWLIN
SENIOR PROJECT SCIENTIST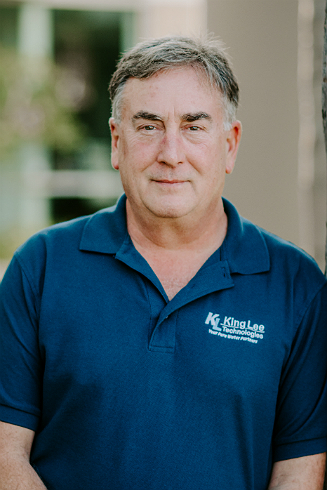 TOM STOCKER
ASSOCIATE RESEARCH AND APPLICATION ENGINEER
JESSICA UY
DIRECTOR OF OPERATIONS
JEFF NETWIG
OFFICE/EXPORTS MANAGER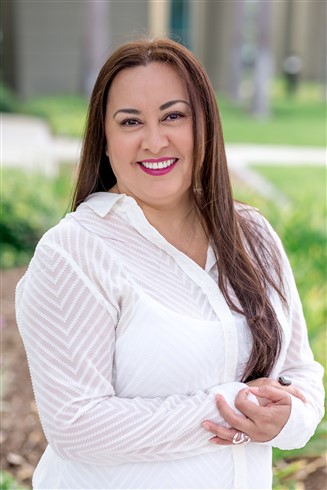 ALMA DOOLEY
CUSTOMER RELATIONS AND LOGISTICS
DIANA MARTINEZ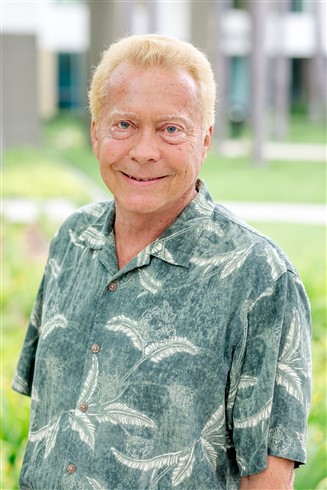 Craig Netwig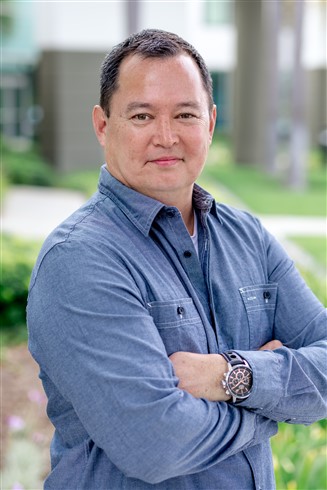 Rick May
Sales Distribution Manager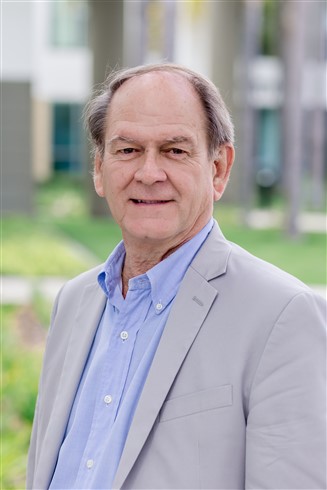 Jeffrey Johnson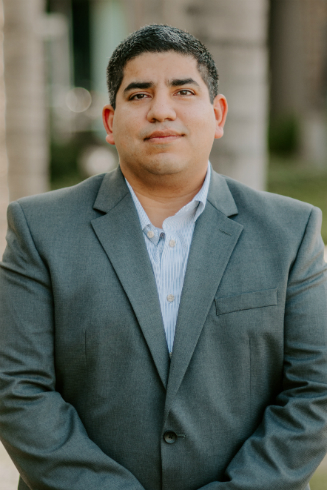 Mike Pineda
Marketing & Sales Associate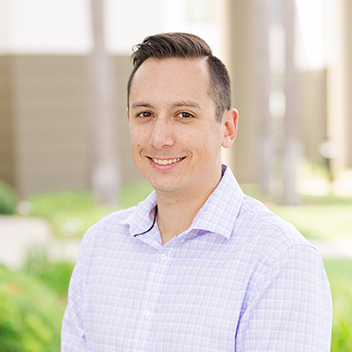 Garret McLean
Amy Nowlin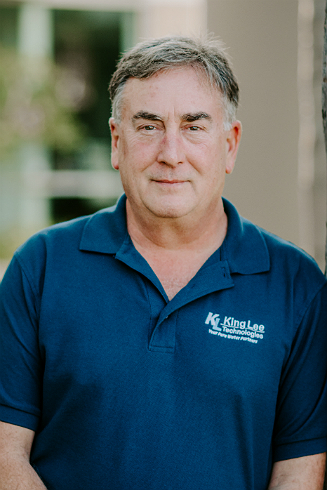 Tom Stocker
Jessica Uy
Director of Manufacturing Operations
Jeff Netwig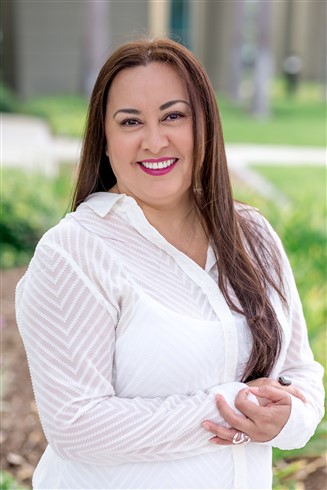 Alma Dooley
Diana Martinez