* The following international distributors listed below are the only authorized international distributors of King Lee Technology products. If there are any questions, concerns, or companies not on this list that claim authorization to sell King Lee Technology products, please feel free to contact us for assistance and verification.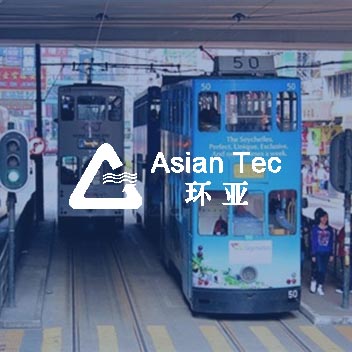 Asian Tec Ltd.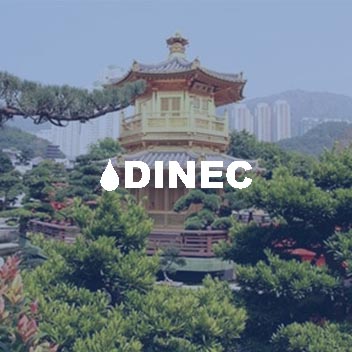 DI and Environmental Co.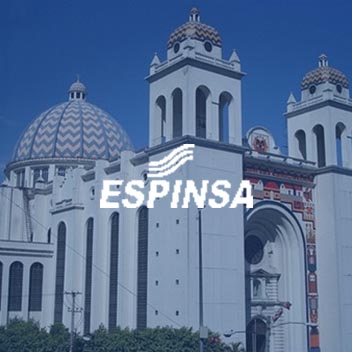 Especialidades Industriales (ESPINSA)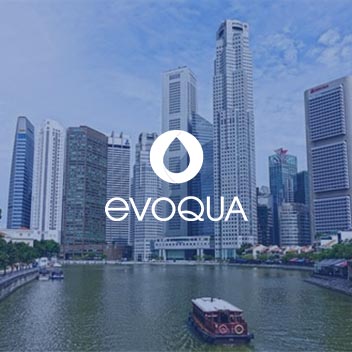 Evoqua Water Technologies PTE. LTD.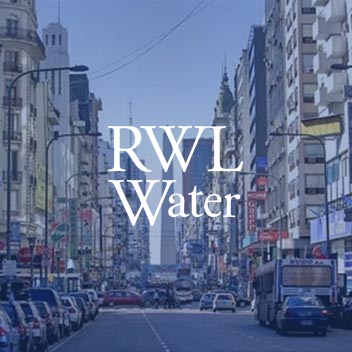 Fluence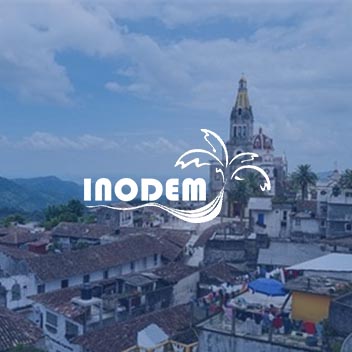 Inodem, S.A. de C.V.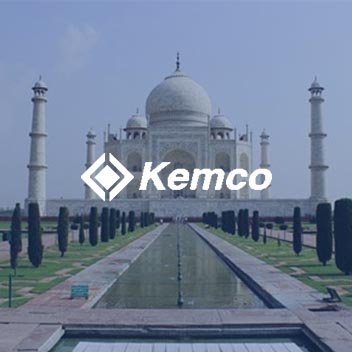 KEMCO Technologies India Private Ltd.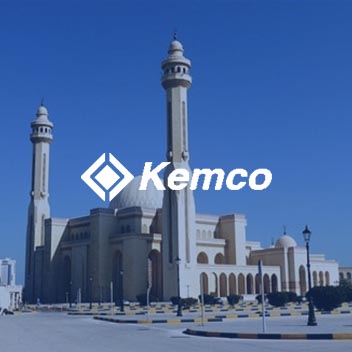 KEMCO Technologies W.L.L.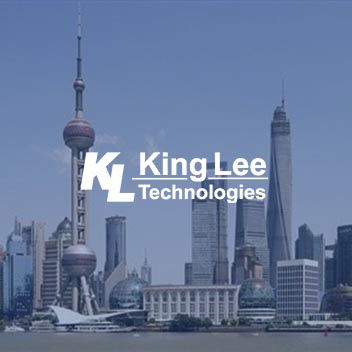 King Lee Technologies-China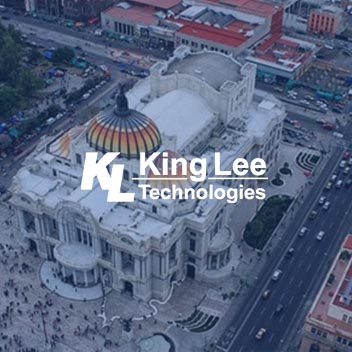 King Lee Technologies-Mexico, S.A. de C.V.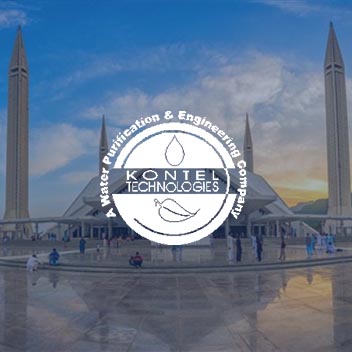 Kontel Technologies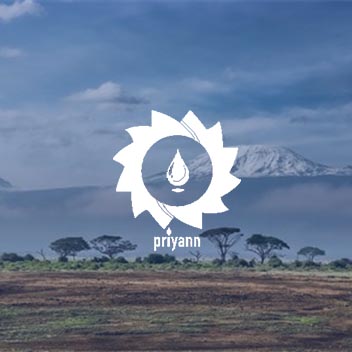 Priyann Enterprises LTD.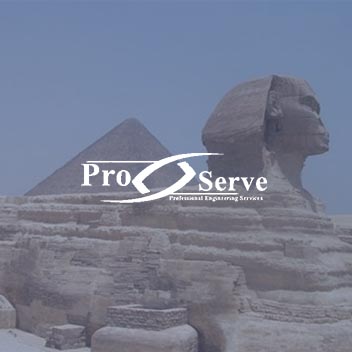 Professional Engineering Services (PROSERVE)
Sapphire Water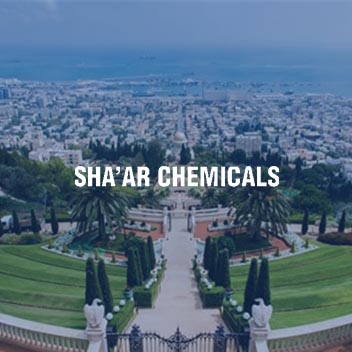 Shaar Chemicals Ltd.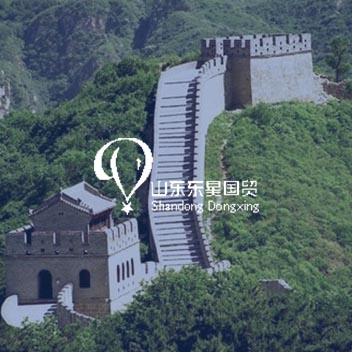 Shandong Dongxing International Trade Co.,Ltd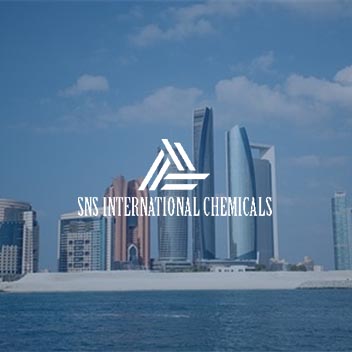 SNS International Chemicals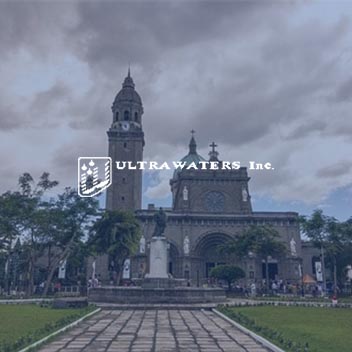 Ultrawaters, Inc.